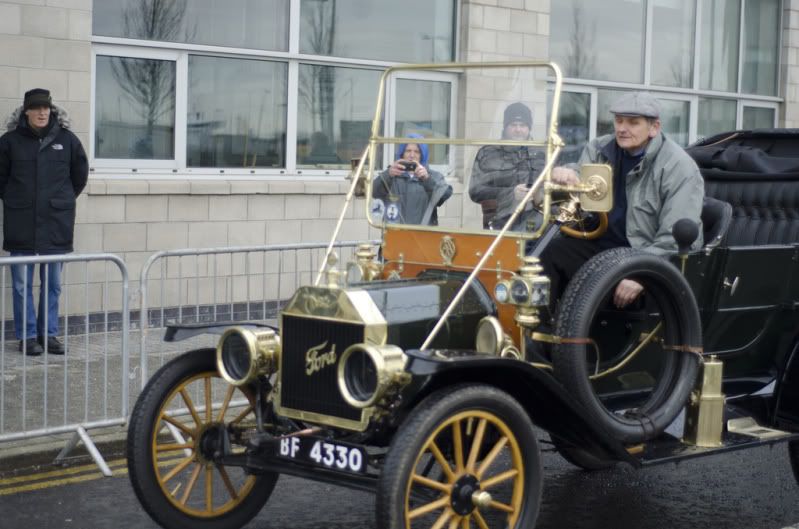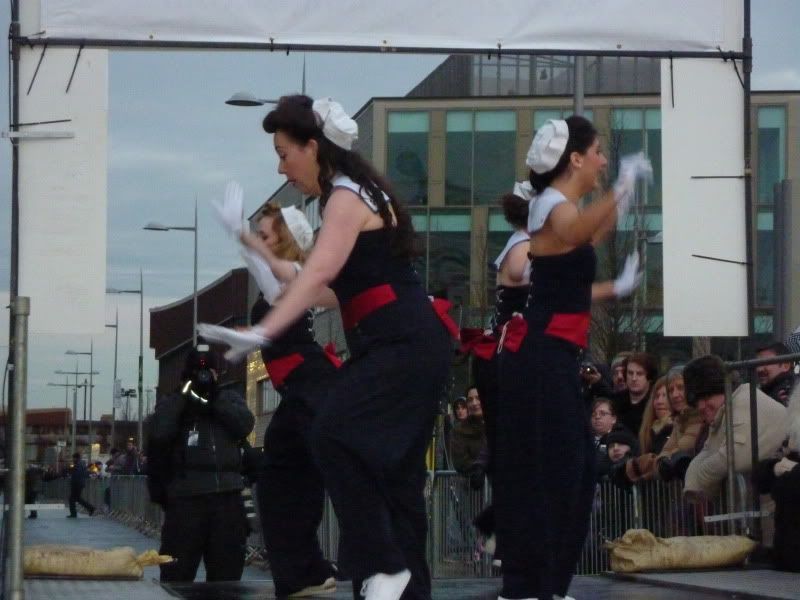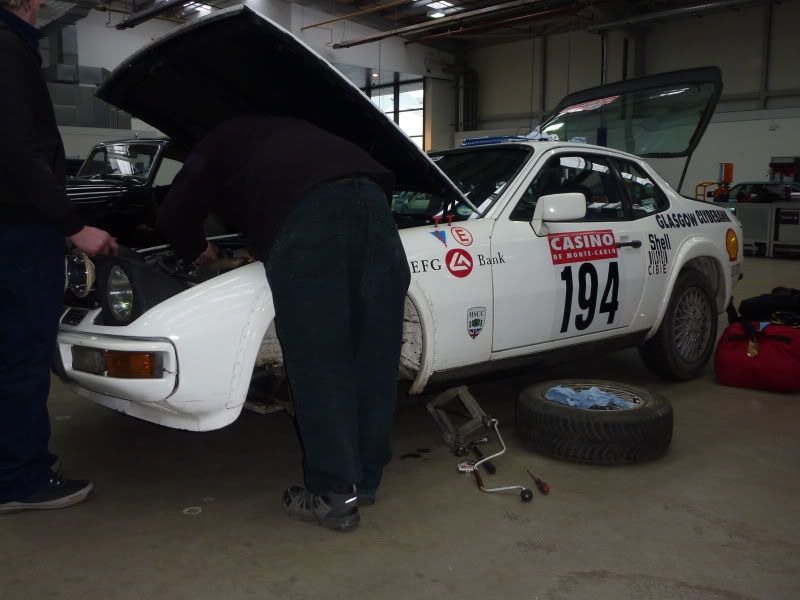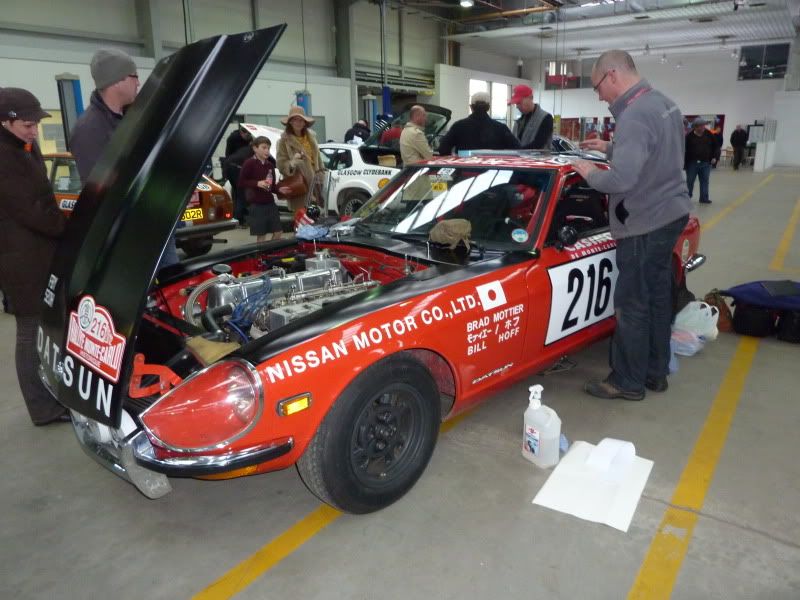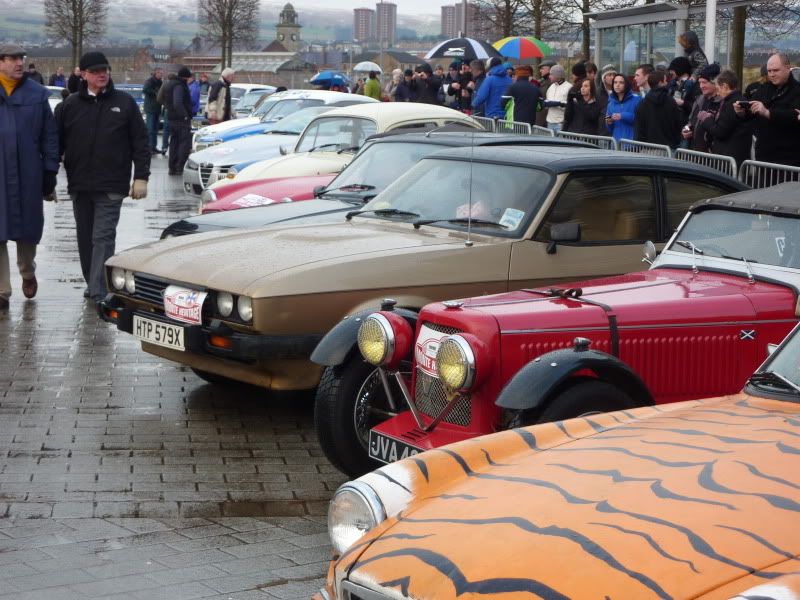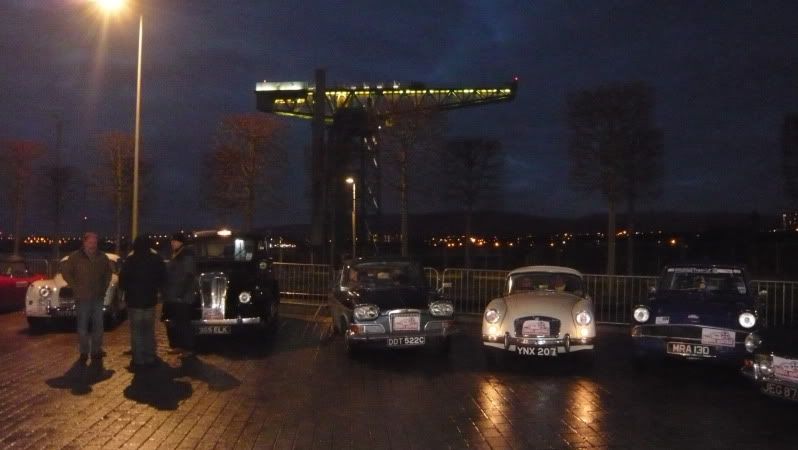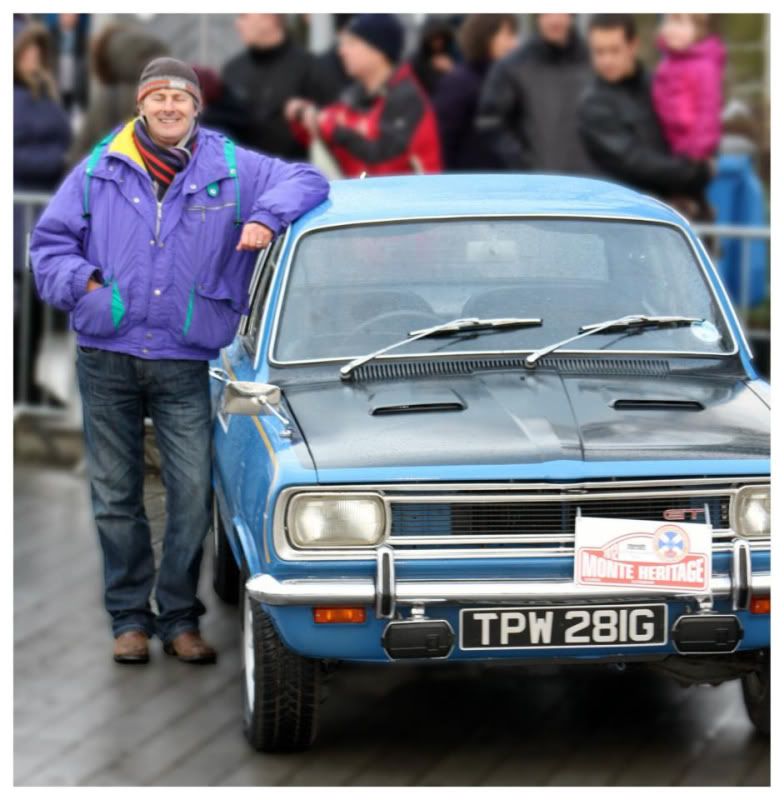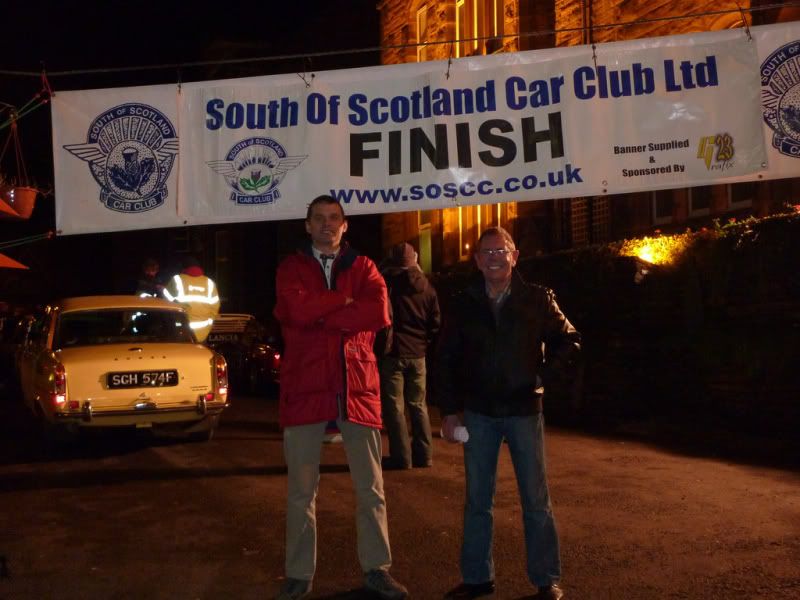 Run to Culcreuch Castle 17/4/12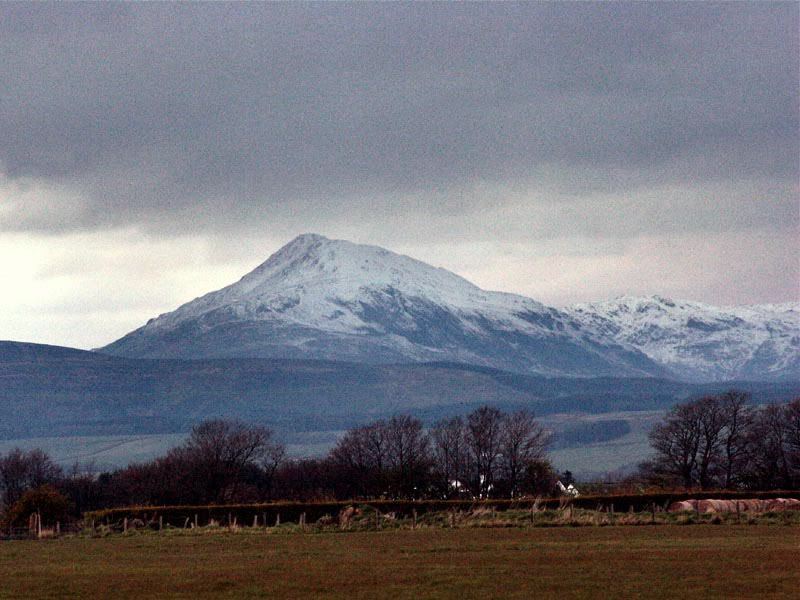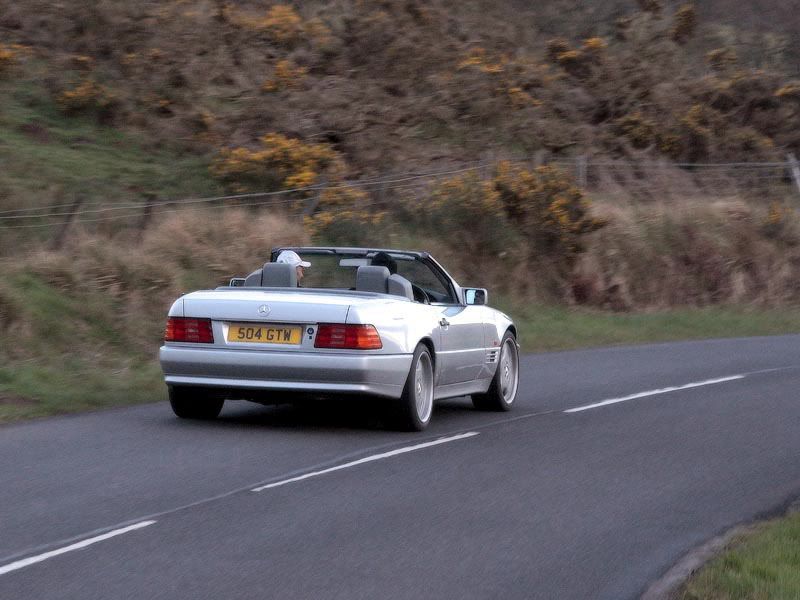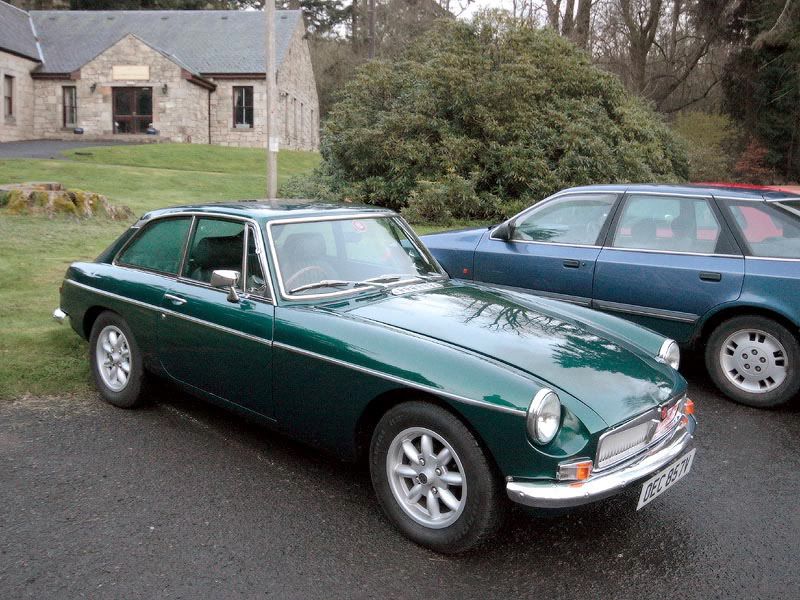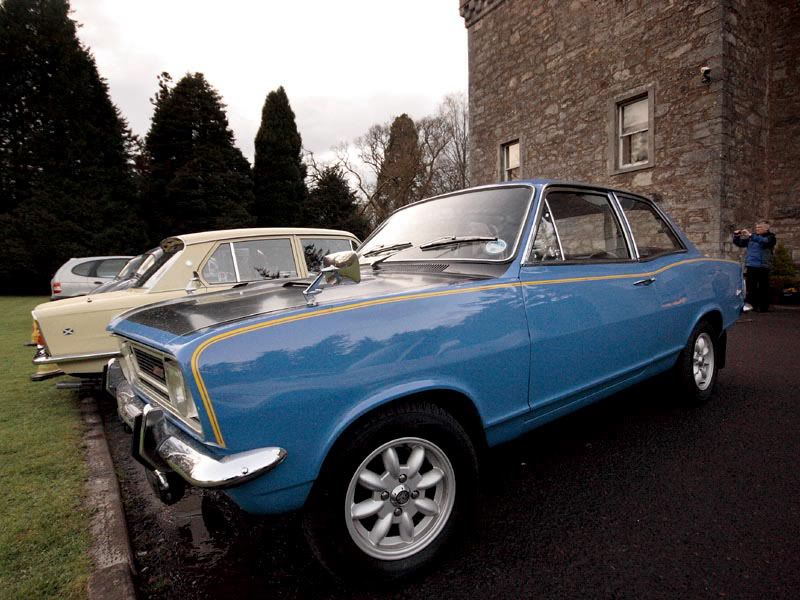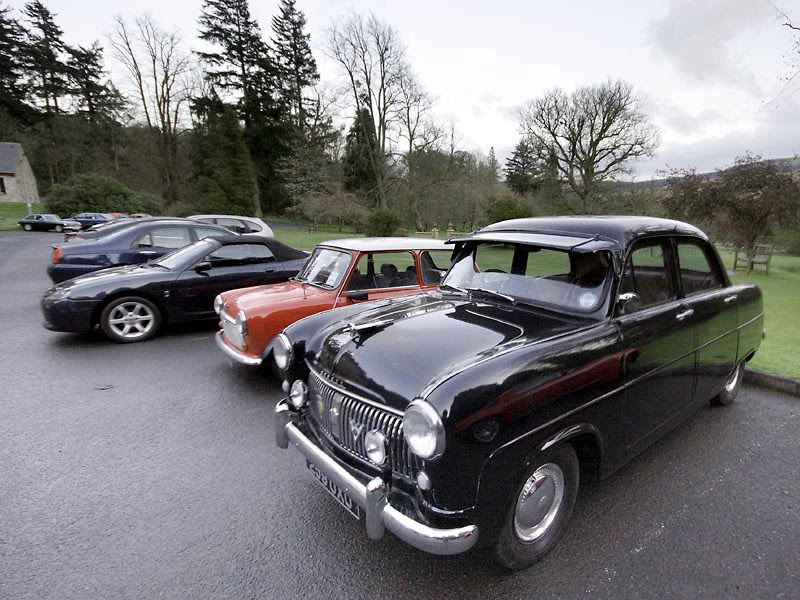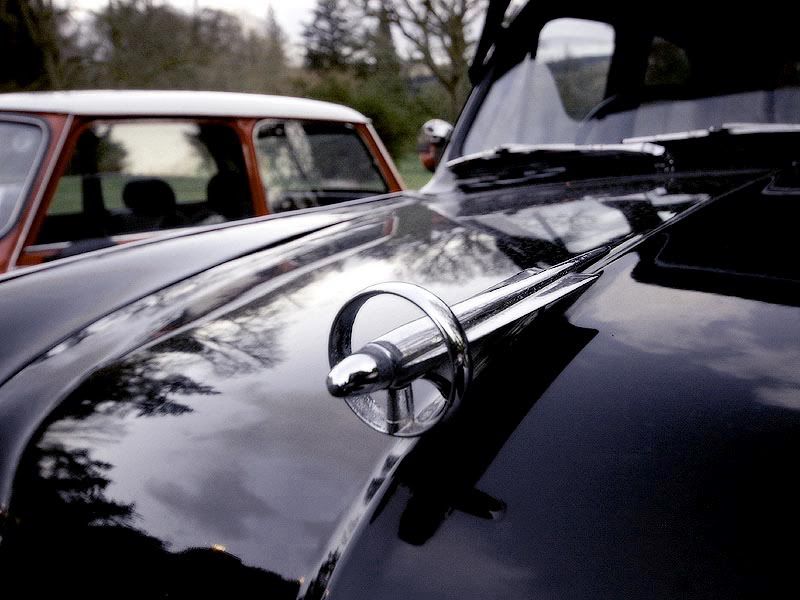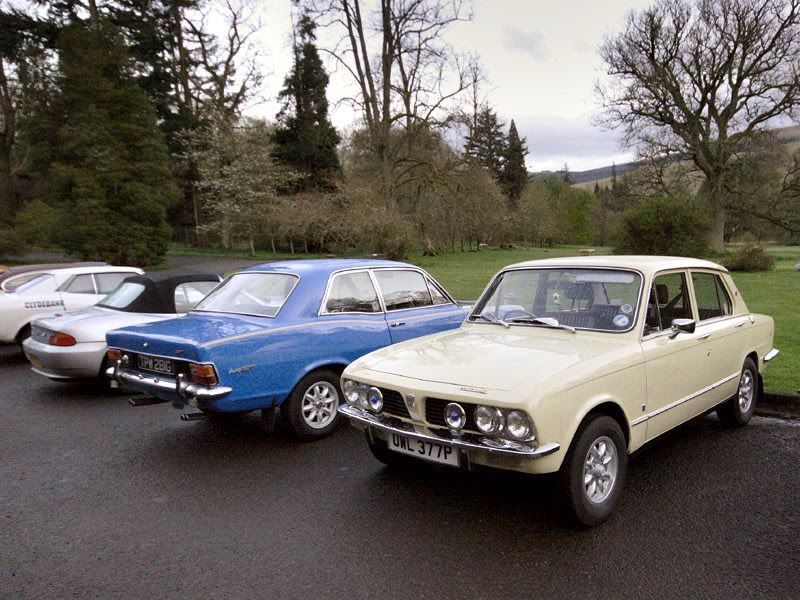 DRIVE IT DAY 2012
Car Clubs the length and breadth of Scotland took to the roads again for Drive it Day. Some doing over 300 miles from 8am till 7pm. in the sun, with just a few clouds mid day. The SDCCC. 
www.sdccc.co.uk/
started at Dobbies Garden Centre Stirling at 9.30am and headed towards Loch lomond.Driving up the west banks, then over the hills to Arrochar and round Loch Long. Round the loch about a mile, the road turns to the right and starts the long climb up the "Rest and beThankfull" 
www.friendsoftherest.co.uk/
at the top the cars all gathered in the very senic carpark. The Helensburgh Classics and the Darts clubs started at the bottom gate going through all the very large pot holes. The SDCCC went down from the top and came up one at a time, "Friends of the Rest Chairman" John Buchanan was at the bottom to start all the cars off, one at a time.
About 4 or 5 car clubs passed us as we wre sitting at the top of the "Rest" Not forgetting the W.H.Malcolm Classic Trucks. We all then headed to Inveraray on Loch Fyne, and parked the Cars all round the harbour, beside the famous Classic Puffer, "Vital Spark" then met up with some of the Oban Classic and the Triumph 6 clubs, the classic Trucks were to big for the harbour and parked at the back. The SDCCC, Helensburgh and the Darts parked at the front of Inveraray Castle with the permission of the Duke of Argyll. The SDCCC then headed north to Tyndrum and the "Green Welly Stop" for Lunch and met up with the MX-5 Owners Club. Then it was the long drive home.